return to previous page
Royal Palace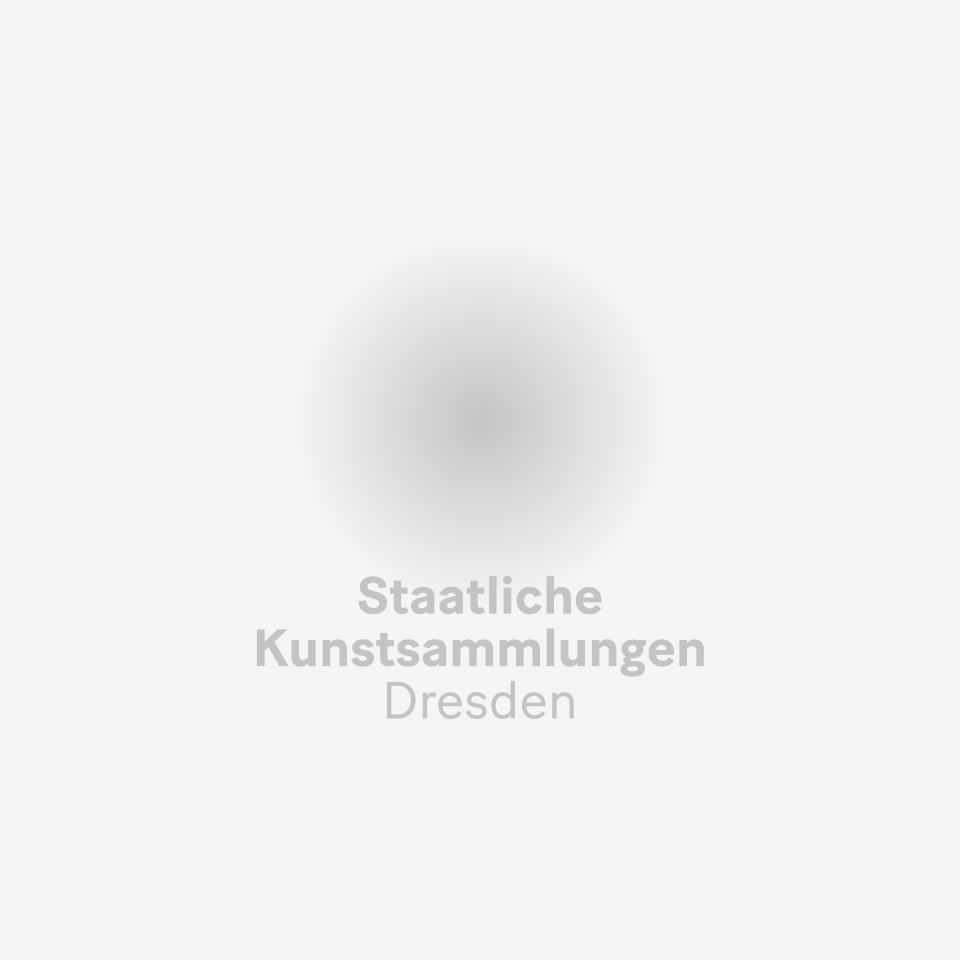 The place of origin of the Dresden State Art Collections is the Royal Palace in the heart of the historic centre of Dresden. The following exhebitions are housed in the so-called "Saxon Louvre": The Royal State Apartments of August the Strong and the Porcelain Cabinet, Historic and New Green Vault (Historisches and Neues Grünes Gewölbe), Turkish Chamber (Türckische Cammer), Armoury (Rüstkammer im Riesensaal), Coin Cabinet (Münzkabinett, currently closed), Gallery of the Electors (Fürstengalerie),Concept and Encounter: The World around 1600, Power and Fashion, Tower (Hausmannsturm, April-October) as well as current special exhibitions in the Collection of Prints, Drawings and Photographs (Kupferstichkabinett).
In accordance with the Corona Protection Ordinance of the Free State of Saxony the museums and institutions of the Staatliche Kunstsammlungen Dresden will remain closed from Monday until further notice.
There are no products matching the selection.